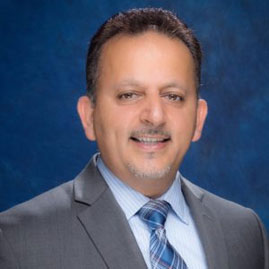 Your Broker: Dave 'Dawar' Lodin
DRE License ID:01424435
Expiration Date: 12/27/2021
Corporation Alliance Bay Funding Inc., Alliance Bay Realty
DRE License ID:01522539
Expiration Date: 12/27/2022
MLO License Endorsment: 249903
Broker Availability:
Monday: San Jose Office From 10:00am to 5:30pm Tuesday through Friday: Newark Office From 10:00am to 5:30pm
You will receive a text when your check is ready for pick up.
Legal questions:
Please contact CAR Legal Hotline, Phone: 213-739-8282 or visit their website at 
CAR Legal
Corporate Office:
37600 Central Court Suite 264, Newark CA, 94560
Phone: 510-742-6600 | Fax: 510-742-9100
San Jose Branch Office:
1922 The Alameda Suite 208, San Jose CA, 95126
Phone: 408-899-4324 | Fax: 408-899-4368
CFPB Disclosure Video Training
Our industry will see a significant change this year when the new closing disclosure forms become effective. Watch the videos below for additional information about what these changes may mean to your day-to-day operations.
Click on the link: CFPB Video Training